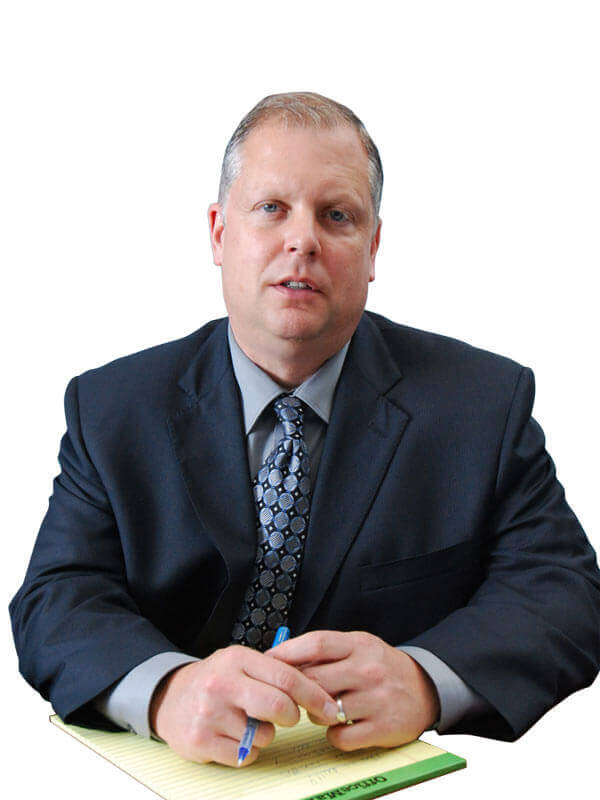 Richard is admitted to practice law in State and Federal Court and is an active member of the following organizations:
American Bar Association
California Bar Association
California Public Defenders Association
National Association of Criminal Defense Attorneys
Practice for 17 years.
Member of CPDA, ABA.
Golden Gate University SOL
American Jurisprudence Award 1997
Admitted to California State Bar and Federal Court Northern District of California.
Associations are ABA, CDDA, CPDA, AVVO
Written articles for Daily Journal and AVVO.
Richard Weese received a Bachelor of Arts Degree from the University of Washington in English Literature and his Juris Doctorate from Golden Gate University School of Law in San Francisco.
Richard Weese comes to Summit Defense after spending the past ten years working for one of the largest criminal defense firms in the country. Practicing criminal defense exclusively, he is dedicated to aggressively defending his clients' rights. Richard provides the compassion and personal attention each client deserves and needs. His professionalism and commitment to achieving the best outcome for every client makes him a valuable asset to Summit Defense.
Providing exceptional representation is possible through investigation, legal research and argument. Richard consistently achieves outstanding results for his clients using his skill and expertise as a researcher, negotiator, advocate and litigator. When faced with criminal charges, it is essential to have an attorney with these skills to protect you. Richard is firm in his desire to protect the reputation and freedom of each and every client.
Quick and Reliable. Thank you Mr. Weese. My case has been done this morning. What I can tell are very good team work, quick problem solving, and reliable staff. They said what they could do and they did what they promised. - P.A., San Jose CA
Aggressive representation took one of Mr. Weese's clients from facing life in prison to serving a county jail sentence. Richard's proactive approach has prevented charges from being filed in numerous cases. His high client satisfaction rate is also due to his ability and willingness to communicate and empathize with clients.
Mr. Weese practices in all counties in Northern California and is familiar with the various jurisdictions, judges, district attorneys and law enforcement personnel.
Richard Weese in the News
Mr. Weese's Recent Case Results
Serious or Violent Felonies
CHARGES Attempted Murder and assault charges, faced life in prison
RESULT Case dismissed.
CHARGES Continuous sexual abuse of a child – multiple victims, faced life in prison
RESULT Probation.
CHARGES Kidnapping, Assault with a Deadly Weapon, faced 12 years state prison
RESULT Case dismissed.
CHARGES Manufacturing Methamphetamine, Possession for Sale, Possession of a Firearm by a Felon, faced 18 years state prison
RESULT Probation.
White Collar Crime
CHARGES Embezzlement, faced four years state prison
RESULT Probation, repay restitution, no other penalty.
CHARGES Identity Theft, faced 3 years state prison
RESULT Misdemeanor probation.